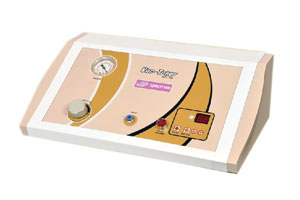 The vacuum fat stimulator, through its sucking & releasing action, helps in mobilizing and breaking down the excessive, accumulated stubborn adipose tissue once broken down, the fat is more easily converted into energy and consumed by the body. Vacuum improving body metabolism and increasing blood supply to tissues. This enforces & improve the result when uses before electrical stimulation.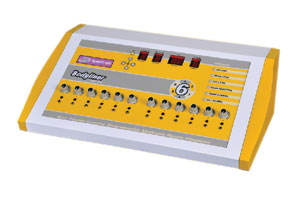 Our body shaper is ideal for reducing fat, compresses the cell space and permeates the fat into lymphatic systen, save moisture & nutrition and reduces local weigth fast, reduce whole weight rapidly. Ideal for allskin types / Reduces excessive fat / firms up flabby muscles / increase local blood circulation / Relaxes muscle spasm/ Prevents disuse atrophy.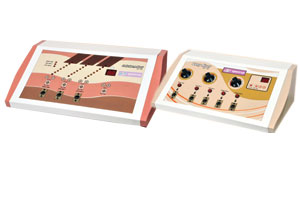 Cellulite Deep Heat stimulates the body's metabolism in specific areas so that "targeted" fat cells are burned. Spectrum's cellulite heat's fast , specific action is based on the fact that increasing the body temperature provides chemical energy that stimulates the metabolism. One especially beneficial effect of the Spectrum's cellulite deep heat method is that , it strengthens an firms tissues , which can help to reduce cellulite substan- tially.
50K Cavitation multipolar RF ,Bipolar RF face ,280Kpa Vacuum liposuction ,Microcurrent eyes beauty weight loss machine 6 in 1 LPG system
New Needle-free Mesotherapy wrinkles removal skin rejuvenation beauty machine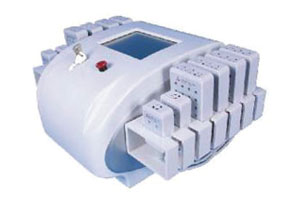 Dual 12 pads,8 big ones,4 small ones,total 208 diodes Big pads( 24 diodes each ,12 diode 660nm,12 diodes 980nm) Small pad(4 diodes each,2 diodes 660nm,2diodes 980nm)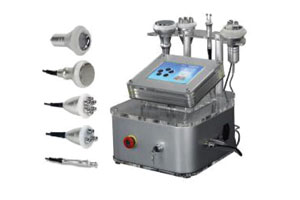 Multipolar 5Mhz RF for body Tripolar 5Mhz RF for face Bipolar 5Mhz RF eyes vacuum for body body 40KCavitation ultrsonic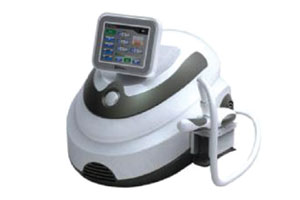 Cryolipolysis & Vacuum system 5C to -10C, vacuum pressure:0-200KPa
Cryo handle+Lipolaser+Cavitation+ RF+Velashape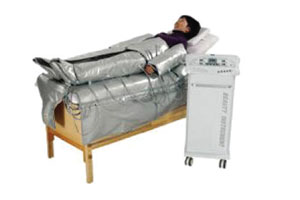 Airpressure Pressotherapy & Infrared heating & Electronic stimulation 3 in 1 pressotherapy weight loss machine